Serve the coffee that serves the farmers. Catholic parishes nationwide are supporting small farmers, living their values and serving the Church by offering fairly traded coffee, tea, chocolate and more to their communities. Equal Exchange is proud to partner with Catholic Relief Services to help make a positive impact for farmer co-ops worldwide, and it all starts with your parish!
Connect with other Catholics
Join our network of over 600 Catholic parishes around the country that are making a difference through Fair Trade. Serving and selling fairly traded foods is an easy and meaningful way to support farmers while connecting with your local and worldwide Catholic community. Your parish will thank you!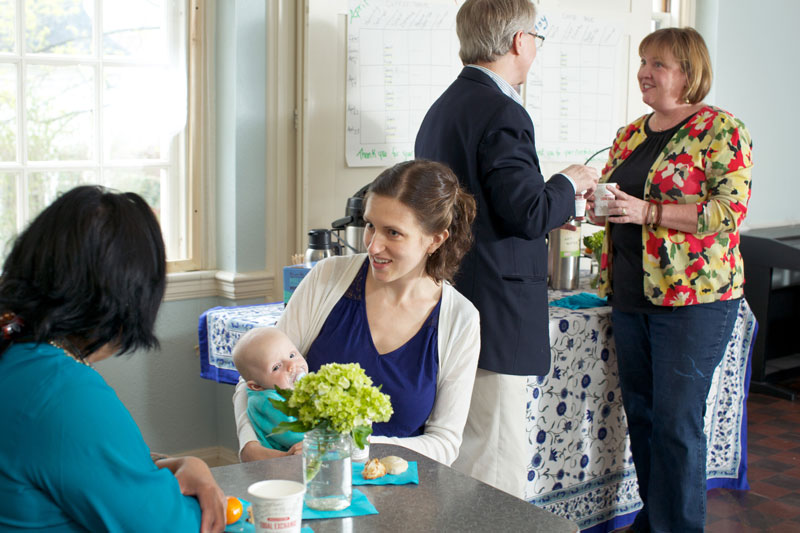 Serve our delicious coffee, tea and cocoa at fellowship after Mass, in the rectory and at meetings.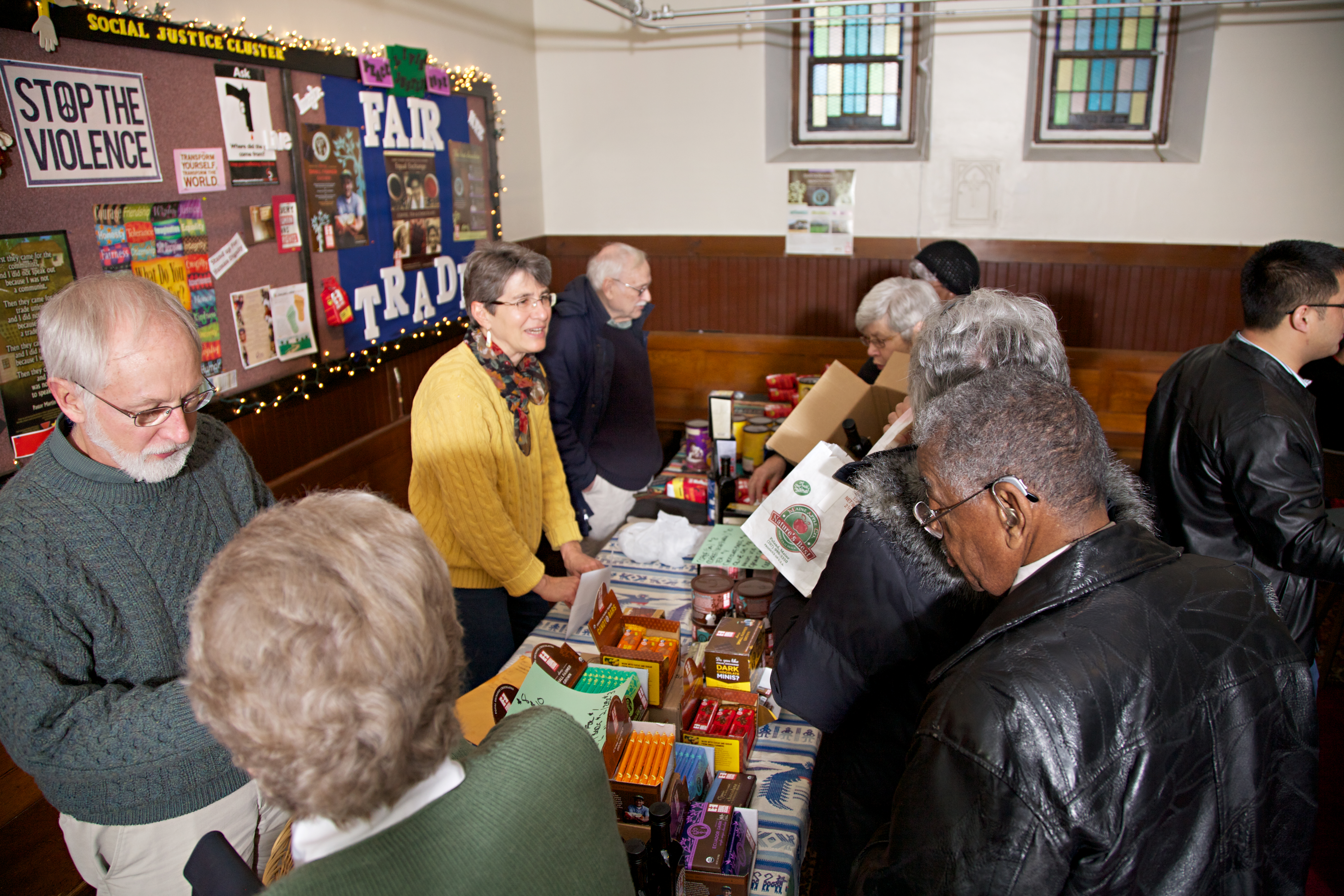 Sell fairly traded, organic products at table sales, fundraising events or holiday bazaars.
Connect with small farmers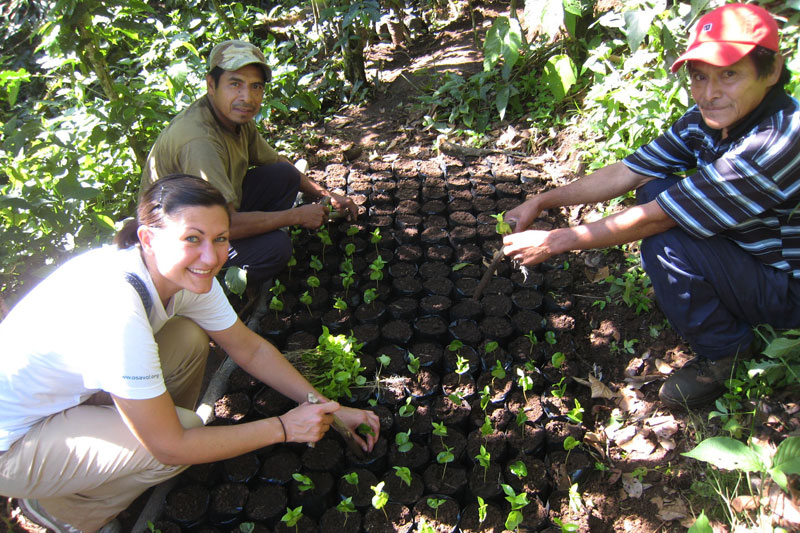 Show solidarity with small farmers by choosing Fair Trade, which gives farmers fair and stable prices, affordable credit and supports community development and social programs.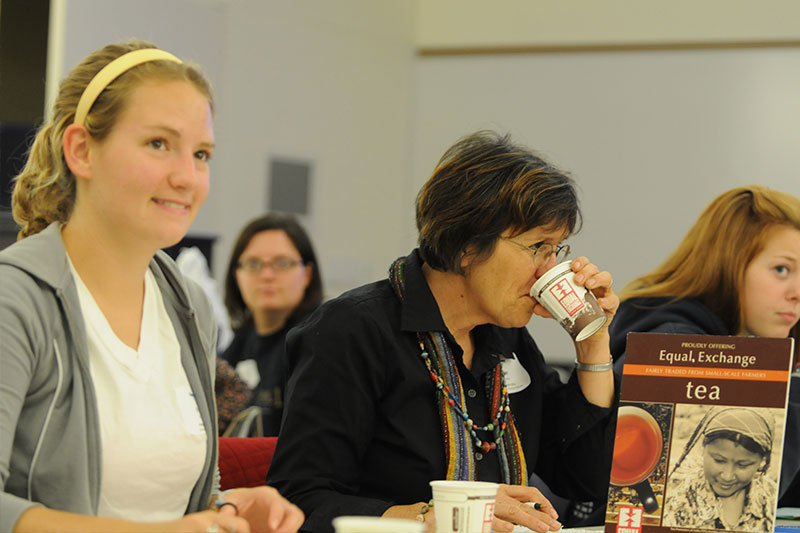 Stay informed and connected to farmers worldwide through Equal Exchange and Catholic Relief Services' blogs, videos and social media, with regular updates from the field.
Connect with our Catholic Relief Services partnership
Serve the Church by supporting Catholic Relief Services through your purchases of Fair Trade products. For every pound you buy, 15 cents goes toward the CRS Fair Trade Fund — amounting to $18,174.78 in 2015 alone!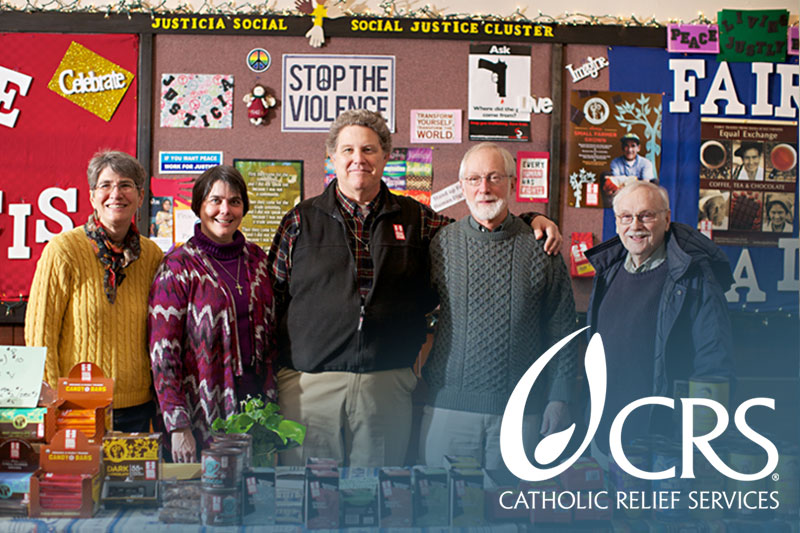 Make a difference today. Get involved!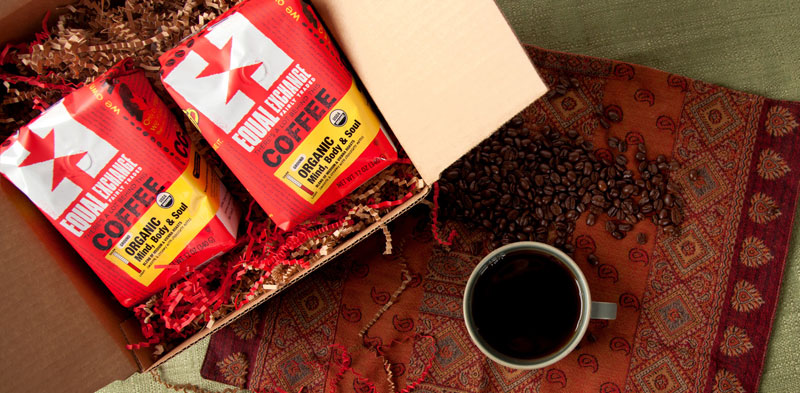 Start browsing our delicious, fairly traded coffee, chocolate, tea and more online!
Create your free Organization account to shop at wholesale prices.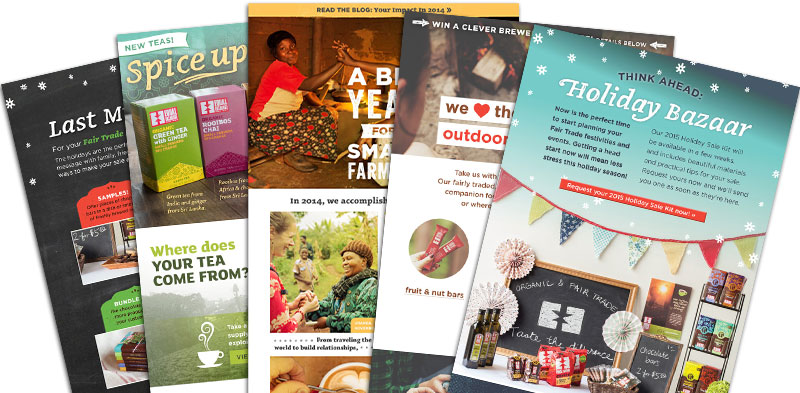 Keep in touch with us! Learn how you can bring faith and Fair Trade together in your community by signing up for our biweekly newsletter. You'll get the latest news, farmer stories, special sales and more — straight to your inbox.