Welcome to the Equal Exchange Fundraising tools and tips center! Here you'll find everything you need to introduce Equal Exchange to your group, promote your fundraiser, educate your community and organize your order.
To ask questions of other Equal Exchange fundraising coordinators, find great tips, and share best practices, join the Equal Exchange Fundraising Coordinators' Facebook group.
Introducing Equal Exchange to your Fundraising Committee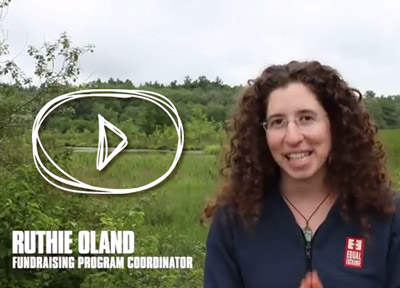 Get tips and ideas from Equal Exchange's Fundraising Program Coordinator on presenting the fundraising program to the PTA or fundraising committee at your school. Watch the video.
Resources for your Catalog Fundraiser
Resources for your Online Fundraiser
Resources for your Classroom