Started in 2008, the Disciples of Christ Fair Trade Project is a collaboration between Equal Exchange, Disciples Home Missions, and Week of Compassion to involve more Disciples in supporting small farmers around the world.
For each pound of fairly traded coffee, chocolate, tea, and foods Disciples purchase through the Fair Trade Project, 15 cents per pound goes to the Project's Small Farmer Fund. That Fund amounted to $1,168.82 in 2017! If you want the DOC to receive the .15 per pound, you must set up an account as an organization and not purchase as an individual or a guest.
The Women's Empowerment Fund was launched by the Week of Compassion at the 2010 Quadrennial. Rooted in the knowledge that economic and social development around the world, including in North America, depends on how we support and empower women, this fund supports the work of Week of Compassion partners to support the educational, entrepreneurial, and other aspirations of women all over the world.
Get Involved
Disciples Home Missions, a General Ministry of the Christian Church (Disciples of Christ), is the enabling and coordinating division of the Christian Church (Disciples of Christ) in congregational program and mission in North America. DHM's priorities include leader development, congregational transformation, faith formation and Christian vocations.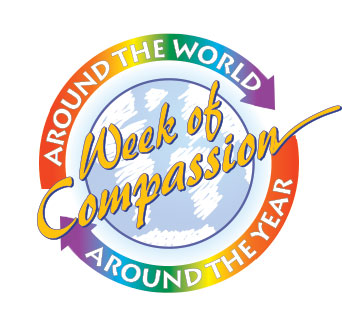 Week of Compassion is the relief, refugee and development ministry fund of the Christian Church (Disciples of Christ) in the US and Canada. WOC helps North American Disciples contribute to relief and development efforts world wide. WOC also encourages and supports volunteer groups in "hands-on" mission and service opportunities in North America and abroad.
Equal Exchange is a Fair Trade organization that buys directly from small-scale farmer cooperatives, owned and run by the farmers themselves. Because our farmer partners are paid above market prices for their crops, they are able to make investments in community projects, educational programs, and technical trainings. These cooperative organizations also help keep rural communities healthy and strong, and keep local cultures vibrant. Equal Exchange is also committed to supporting sustainable farming methods that help green the earth through reforestation, natural resource conservation and organic practices.
How to Order
Contact Us
Call (774) 776-7366 or email.