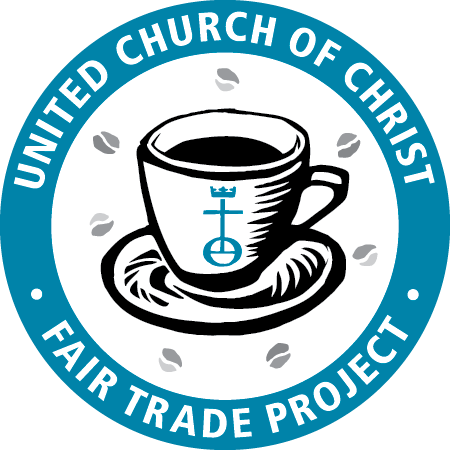 For each pound of fairly traded coffee, chocolate, tea, and foods purchased through the UCC Fair Trade Project, 15 cents per pound goes to the Justice and Witness Ministries' Small Farmer Fund. That Fund amounted to $5,051.21 in 2017.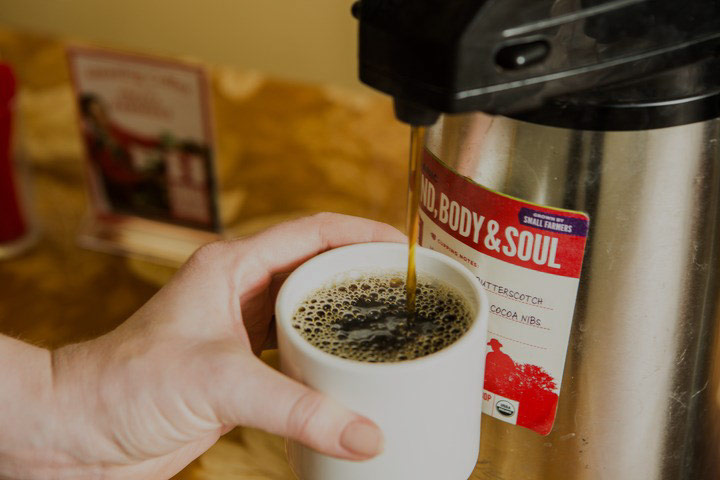 Serve Equal Exchange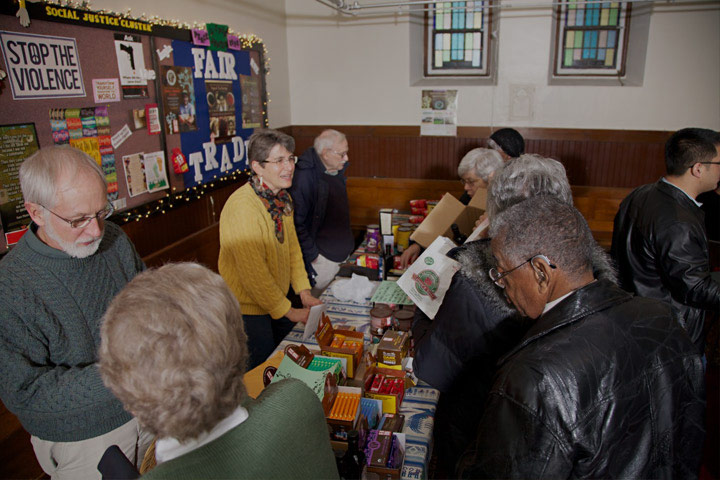 Sell Equal Exchange
Promote and Educate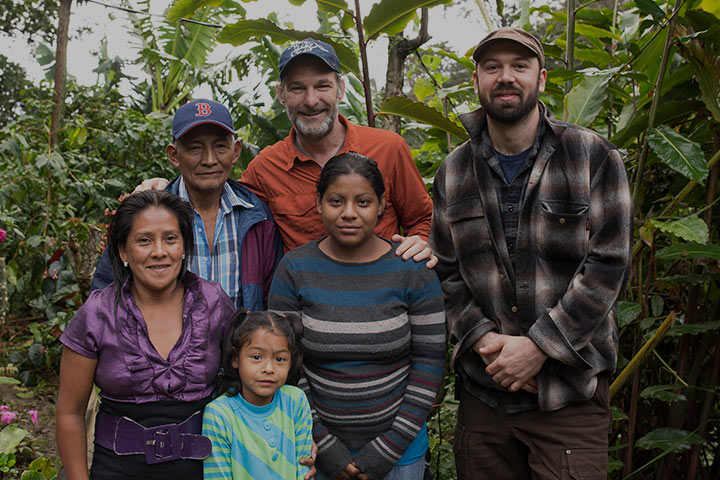 Meet Our Partner
UCC Fair Trade Project
Small Farmer Fund Project
Small Farmer Fund contributions were used to support the Small Farm Project at the UCC Franklinton Center at Bricks. This project supports a farmers market held at FCAB where local small farmers sell their produce and local residents purchase affordable fresh vegetables and fruits. FCAB is located in eastern North Carolina in an area where many people are in poor health, experience food insecurity, and have poor access to healthy foods. The Small Farm Project is part of a comprehensive approach to community economic development, environmental education, social justice, and health.
Sign up for more information: