March is Equal Exchange Bananas Month! We are proud to be able to share our successes and challenges with you during March. Here are a few accomplishments.
In 2012: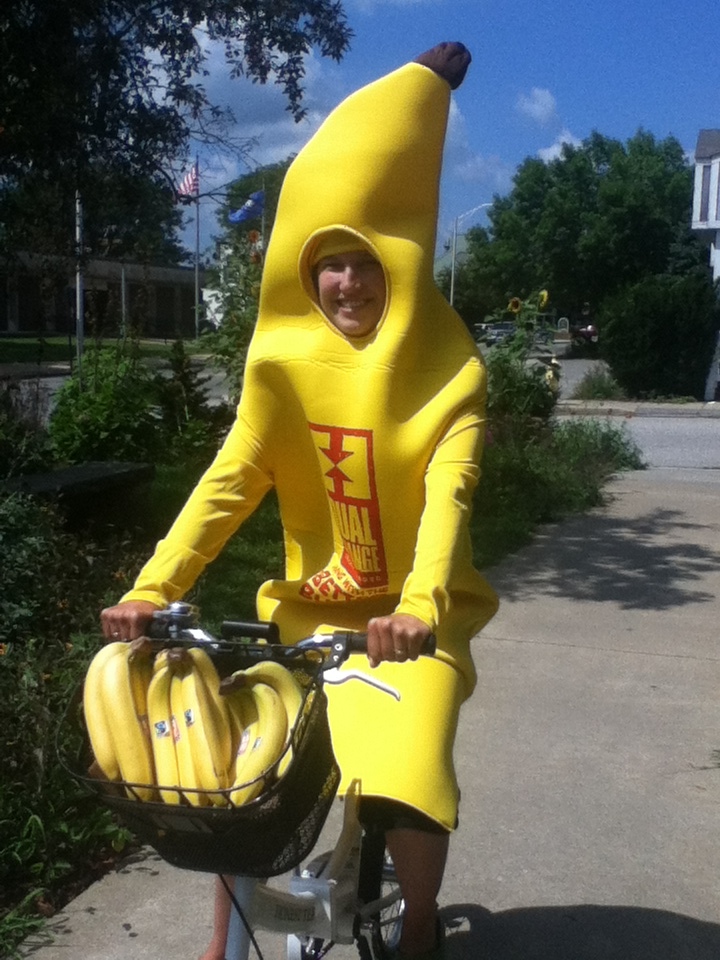 E

qual

Exchange sold 11 million servings of bananas

$1.6 million was paid directly to small-scale banana farmers in Peru and Ecuador

350 co-ops and independent grocers and 11 million people consumed Equal Exchange

bananas
(See the impact graphically presented here.)
This huge impact starts with Equal Exchange working directly with small-scale banana farmers and ends with YOU, buying and enjoying these bananas. Simply by selecting Equal Exchange bananas instead of a conventional banana, you are helping to shift control from multinational corporations into the hands of small-scale producers. That is real power.
Want to do more?