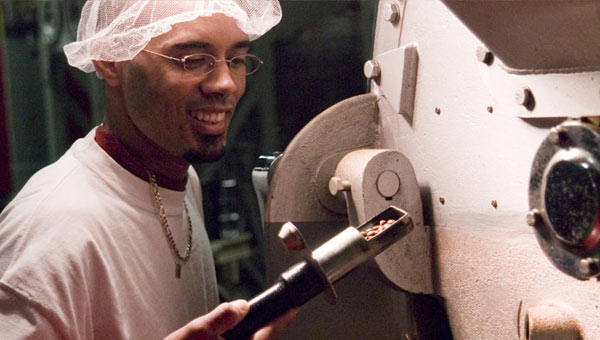 Coffee Is Not An Office Supply
It's so much more than that! Good coffee energizes great ideas, brings people together and inspires creativity. So get your coffee from the coffee lovers — not the paper supply store. Trust us to give your coworkers, clients and guests a superior cup of coffee that will make them feel appreciated and motivated, day after day.
Go ahead and taste the difference:
try our coffee, free!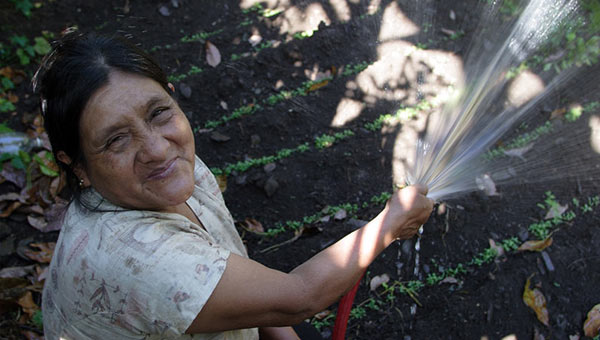 Make a Difference Every Day
Choosing to serve Fair Trade coffee, tea and more in your office means choosing to support small farmer co-ops, community development and environmental stewardship worldwide. Tell clients, coworkers and guests that your business believes in building a better world for all of us.
Meet our Farmer Partners
"We chose Equal Exchange to provide our staff with an ethical, organic, high-quality option for coffee. The fact that the single serve cups are also recyclable is appealing." "It tastes great and is convenient." "

— Jillian Leclerc, Florida Institute of Technology, Administrative Assistant
"We want to support companies that value the triple bottom line, and we thought this would be a convenient way to keep our coffee supply consistent. Convenient, delicious."

— Miriam Aylward, Northeast Sustainable Energy Association, Director of Program Development
"We have a small office & this works best for us. It's strong & tasty! We love that it's fairly traded & DELICIOUS!"

— Heidi Whichel, Rosemary Birthing Home, Administrator
Everything You Need At

Wholesale Prices

You can make a difference without breaking your budget. Order for your office by the wholesale case and save! Explore our full line of fairly traded provisions! Including our signature coffees (available in whole bean, ground, single serve cups, pillow packs...), 13 flavorful teas, rich hot cocoas, and even natural snacks. Plus all the extras: recyclable paper cups, Fair Trade sugar packets, wooden stir sticks, flavor syrups and more. Don't worry. We've got it covered.
Learn More — Plus, Get Free Coffee!
Sign up to learn more about bringing Fair Trade coffee, tea, and other goodies to your workplace. Plus, we'll send you a sample of the coffee of your choice, completely free!