Whether you mark up Equal Exchange products and sell them to raise money, or offer them at your discounted cost when you buy by the case to promote ethical consumerism, we can help you bring fairly traded chocolate, coffee and tea to everyone in your community.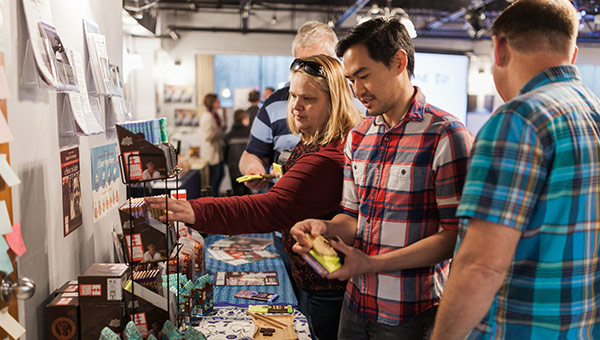 Offer Products for Sale
Are you interested in offering fairly traded products for sale on a regular basis? Here are our suggestions for running a successful and efficient sales table.
Guide to Selling
Best-sellers for your Sale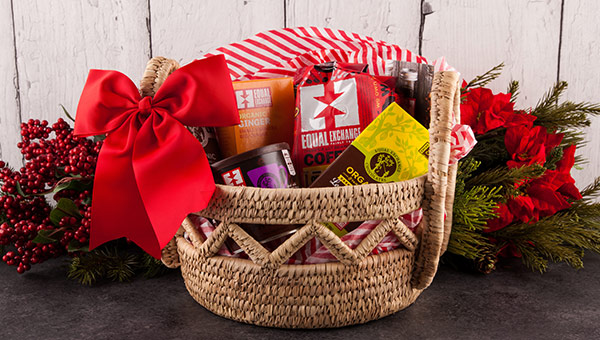 Host a Holiday Sale or Special Event
Would you like to organize a holiday sale or alternative gift market that promotes conscious consumerism? Read our best tips for hosting a fun and festive sale.
Holiday Sale Tips
Special Events & Fundraisers
What are the most popular products? How much should we charge? Read the answers to these and more FAQs related to selling >>
How can we help?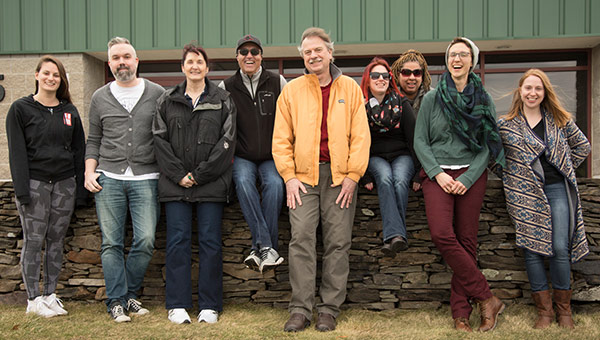 We've been working with congregations for over 20 years. Give us a call if you'd like some assistance planning a sale that will help you achieve your goals. We're also happy to take orders over the phone 9-5 Eastern, Monday-Friday.
Call us: 774-776-7366
Email us: communityorders@equalexchange.coop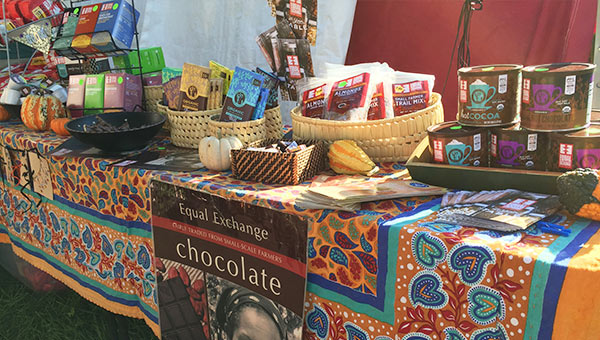 What are people saying?
"Customer service is exceptional, shipping is immediate and the product sells itself — all while helping others. We sell to help fund our Assistance Ministry. Very simple and easy. I highly recommend. You do not need previous experience to sell this product."

— Marilee K.
More Customer Reviews
Inspiration from Participating Congregations