Equal Exchange bananas and avocados have grown in popularity thanks to you, our customers and supporters! It takes cooperation for small farmer produce to travel as far as it does, and we appreciate all of the efforts that go into making this supply chain possible.
Distributors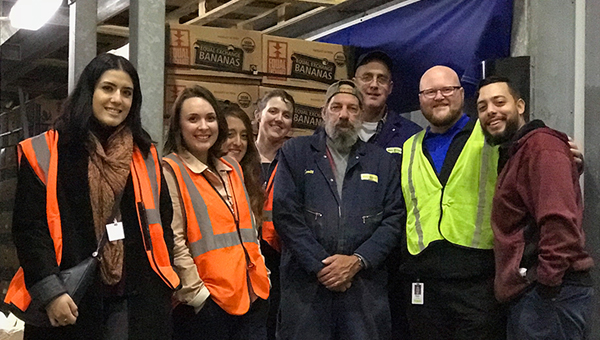 It takes cooperation to get bananas and avocados from farm to table. Our distributor partners are an essential link in the supply chain, ensuring that bananas are at the best stage for your store.
Stores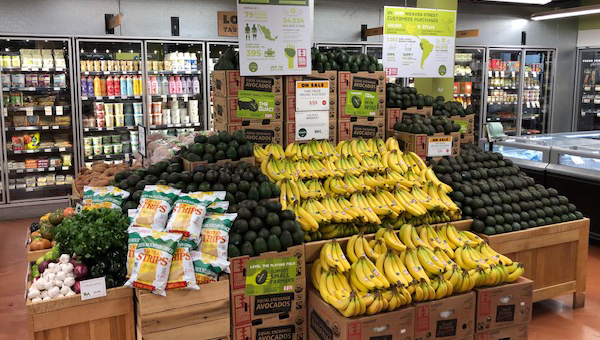 We work with independent co-ops and natural food stores to bring Fair Trade bananas and avocados to shopping baskets across the U.S.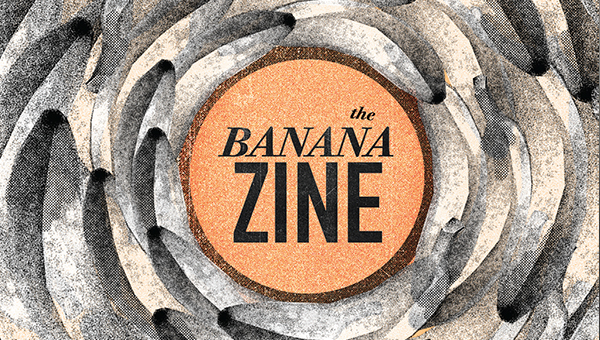 Looking for signage for your store or event? Click here for unconventional materials for point of sale and consumer engagement.