Find print-ready point of sale signage, talking points, and consumer-facing materials, as well as content to share digitally.
Reinvent the Resolution
Each January, we make new commitments to our health and our lives. Change the conversation around New Years resolutions and encourage ethical eating with our new campaign.
Game Day, Play Fair
Is your store ready for the big game? Let our POS brighten your display and encourage customers to support small-scale farmers.
The Banana Zine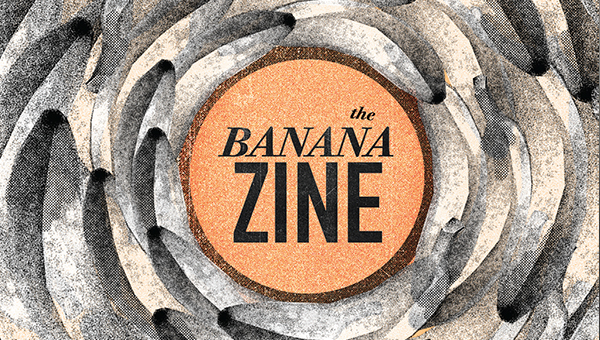 The Banana Zine is a collection of works by people across the Equal Exchange banana supply chain. The voices included represent farmer cooperatives, distributors, grocery stores, consumers, and a few artists who happen to make sweet banana-related art.
Download pdfs:
Banana Month Materials
Videos
Co-op Month
Social Media
Previous Banana Month Materials
Other Point of Sale Materials
Producer Materials
Ripening
Logos
What People Are Saying
Podcasts
Featured Articles
Equal Exchange Blog Posts
From Our Allies