These stand-out offerings allow the coffee curious to explore the best tastes of the season. Dive into the flavors and the stories that highlight how our sourcing relationships are bearing (delicious) fruit. Contact your sales representative to find out more about ordering these coffees.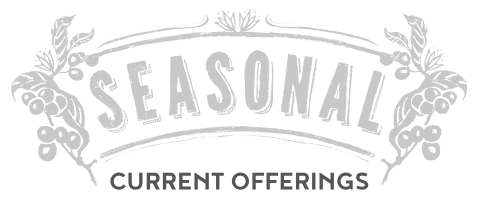 Roasted two ways:
Organic Solstice, Light Roast
Sweet & Fruity
fig, tamarind, molasses

Organic Solstice, Dark Roast
Balanced & Sweet
medjool date, fig, cocoa
FARMER GROUP: ASPROCAFE Ingruma
ORIGIN: Caldas, Colombia
VARIETALS: Variedad Colombia, Typica, Bourbon
ELEVATION: 1350-1800 MASL
Organic Solstice is part of our Women in Coffee Series

This post-roast blend of three origins creates a dense and creamy flavor experience filled with layers of chocolate and ripe berries.
CO-OPS: Sidama Coffee Farmers Cooperative Union & SOPACDI
ORIGINS: Ethiopia & D.R. Congo
VARIETALS: Bourbon, SL-14 & SL-28
ROAST: Full City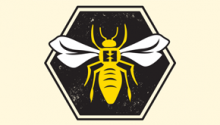 Queen Bee:
Marcala Natural

This espresso is a high quality naturally processed coffee from COMSA (Café Orgánico de Marcala, S.A.) in Honduras. During processing at the farm, the beans are dried inside the coffee cherries, creating the fruit-forward, complex flavors that shine as an espresso. This Natural Process uses zero water, which is also appealing as farming communities experiment with different options as climate change impacts their resources.