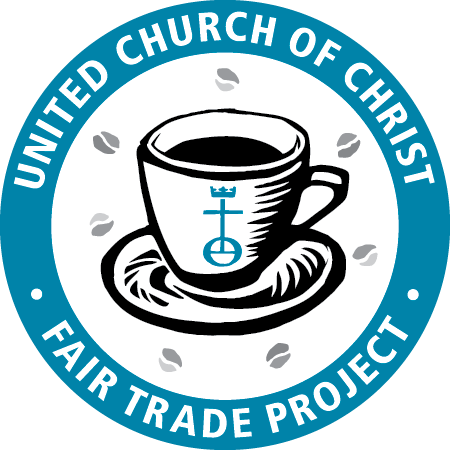 Started in 2004, the UCC Fair Trade Project allows your congregation to partner with the United Church of Christ and Equal Exchange in building fair trade for small farming communities by serving fairly traded coffee, tea and cocoa, and chocolate, snacks, and olive oil for justice at fellowship hour on Sundays.
This project is a way for your congregation to join hands with communities in the developing world. As Christians we can address a consumer dilemma by buying coffee and other commodities that are fairly traded. Through the project, small farmers and their families gain more control over their lives, earn a fairer share of income, have access to credit and technical support, and gain a trading partner they can trust. Members of your congregation can learn about consumption habits that support small scale farmers and workers throughout the world and encourage careful stewardship of God's creation. At fellowship hour, you will be taking action in a spirit of love.
Through the UCC Fair Trade Project, you get access to Organic, fairly-traded products at wholesale case prices, ensuring that more of the money you spend on coffee and other products reaches the hardworking farmers who actually grow them.
How to Use Fairly Traded

Coffee, Tea & Chocolate

The UCC works with Equal Exchange to bring you high-quality coffee, tea and cocoa products — always paying farmers fairly. You can order over the phone, or by making an account for your church on our web store. There are many ways to share these delicious products at church and in your community.
Serve at Coffee Hour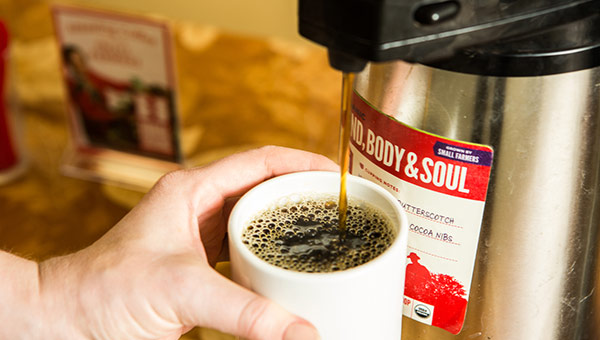 Serve fairly traded coffee after worship services, or
at meetingsat other gatherings and eventsin the church office
Learn More
Create your faith-partnership account and shop now >>
Offer Products for Sale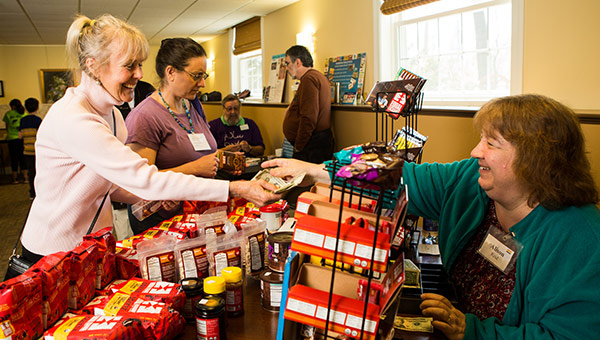 Give your community access to fairly traded products at
Table sales after servicesChristmas bazaarsFundraisers
Learn More
Create your faith-partnership account and shop now >>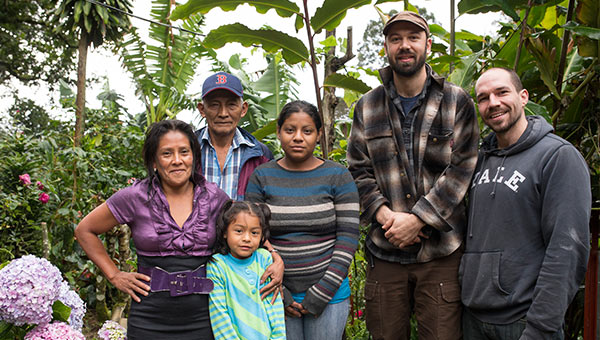 There are other ways to get involved! Start a Buying Club to save money by sharing full cases of coffee, tea and chocolate. Sell Organic and ethically-sourced products at your local Farmer's Market. Or join us on a Delegation to visit coffee farmers.
Best of Our

Resources
Videos
Fair Trade and Community: Watch now >> Women in the Coffee Supply Chain: Watch now >> Why Fair Trade Chocolate Matters: Watch now >>
Take a look at our other Educational Resources here >>
Meet the

United Church of Christ, Justice and Witness Ministries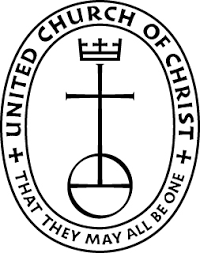 The Vision of Justice and Witness Ministries is a just, compassionate and peaceful world that honors all of God's creation. Their mission is to speak and act prophetically through community mobilization, leadership training, issues education, public witness, and public policy advocacy.
Equal Exchange has given over $100,000 to the UCC Justice & Witness Ministries Small Farmer Fund. This money is used to support the Small Farm Project at the UCC Franklinton Center at Bricks. This is one component of the Just Food Project which supports a farmers' market held at FCAB where local small farmers sell their produce and local residents purchase affordable fresh vegetables and fruits. FCAB is located in eastern North Carolina in an area where many people are in poor health, experience food insecurity, and have poor access to healthy foods. The Small Farm Project is part of a comprehensive approach to community economic development, environmental education, social justice, and health.
Learn more at the Justice and Witness Ministries Website
Customer Service
We're Here to Help!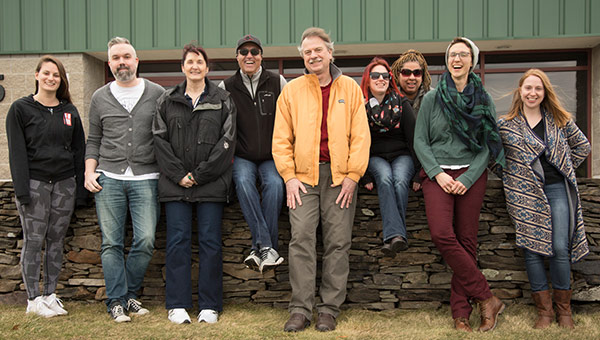 Not sure how much to order? Need a recommendation? Our friendly Massachusetts-based Customer Service Team is standing by to answer all your questions, Monday through Friday from 9-5 EST.
Call us: 774-776-7366
Email us: communityorders@equalexchange.coop