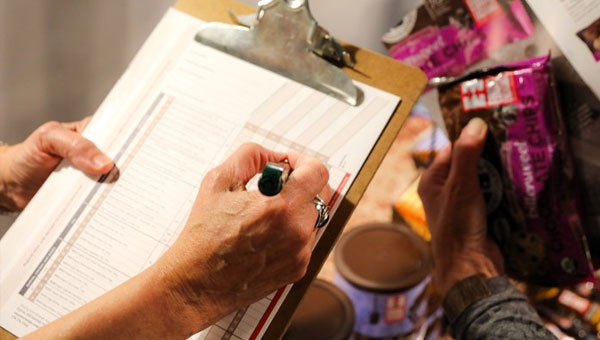 What is a Buying Club?
Groups have sold organic and fairly traded coffee, tea, and chocolate to assist small-scale farmers through their churches, synagogues, organizations, or schools for years. These types of initiatives are all buying clubs, programs that live outside of the conventional commercial system and have their roots in solidarity and alternative economies.
Members ordering together can share delicious, fairly traded, organic products while enjoying low wholesale prices with free shipping over $135. This allows you to support an alternative supply chain for producers and consumers.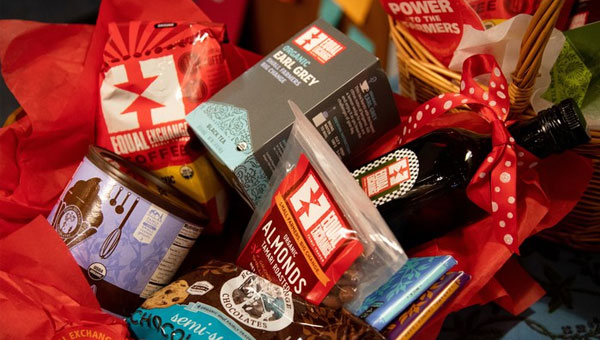 5 Steps for Organizing
Decide who will be in your club. Keep the number of folks small and within a short walking or driving distance from your home. Ask family, neighbors or friends who you know already purchase Equal Exchange products at church or those who you know support ethically-sourced organic products from small farmers.
Decide what products to order from Equal Exchange's Wholesale Case Price List. Keep the list manageable: a few different roasts of coffee, a few kinds of chocolate, some tea, nuts, etc. Shop our best sellers here.

Decide what quantities people can order as part of the club. A case or half case is suggested — though a few cases contain 5 items and don't split evenly. In addition, ask members if there are any special items that they wish to order by the case or if they wish to split a case with someone else in the club.
Take individual orders from members by email or phone. You may want to make a spreadsheet for easy record-keeping. View an example of a simple spreadsheet for organizers here. Set a date for placing final orders and the approximate date that folks will receive their products. You can expect delivery within 10 business days from the date you place your order.
Decide how you will collect individual payment from members. You can do this before you place your order with Equal Exchange or at the time when club members receive their products. To eliminate the need for anyone to handle cash, you can ask folks to slide a check for you through your mail slot or to send their payment through an app such as Paypal or Venmo.
Determine how you'll distribute products to members. You might provide home-delivery to someone's porch or you could establish a pick up time from your own home, perhaps from your garage, etc.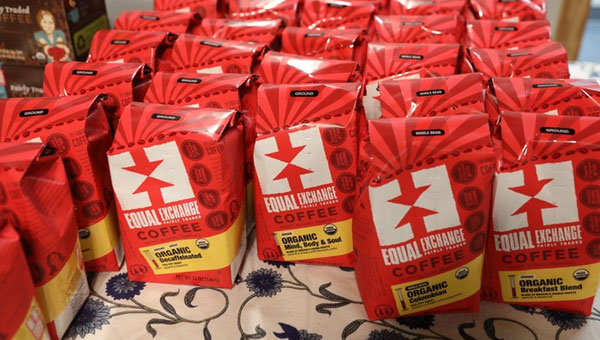 Place Your Order
Tally individual orders into one master order (by case quantities) before you place your group's order with an Equal Exchange Customer Service representative. Decide upon one address to which products will be sent. You'll pay for the order using a single credit card. You get free shipping on orders of $135 or more.
Order by phone: 774-776-7366 Our helpful Customer Service reps are available 9 am-5 pm M-F eastern to set up your account and take your order. We recommend calling in the first time you place an order for your buying club.
You may also order online at shop.equalexchange.coop if you already have a church or organizational account with Equal Exchange.
Some Helpful Tools