Welcome to Equal Exchange Fundraising! This fundraising season, participating groups have raised over $250,000 by selling delicious, organic and fairly traded chocolate, coffee, cocoa, tea and more, while supporting small farmers around the world.
Ready to sign up for your fundraiser? Just click below to get started.
Start Your Fundraiser
If you'd like to learn more about our program, sign up below. We will send you a sample catalog and more information about running an Equal Exchange fundraiser.
Easy Steps for

Success
Distribute FREE Catalogs
Promote and Sell (2-3 weeks of selling recommended)
Collect and Tally Orders
Submit Master Order Form
Receive Order (within 10 business days)
Check and Distribute Products
our

resources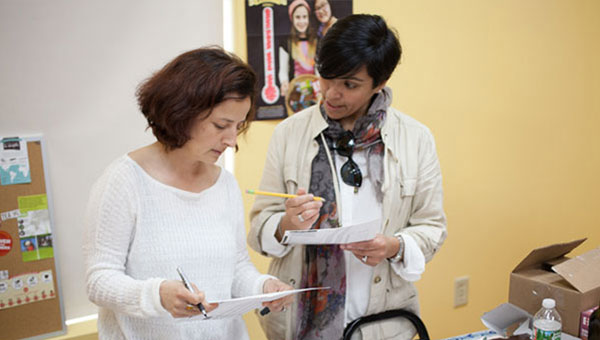 We have guides, blog posts, and presentations to help you introduce your Equal Exchange fundraiser to your committee and community.
Resources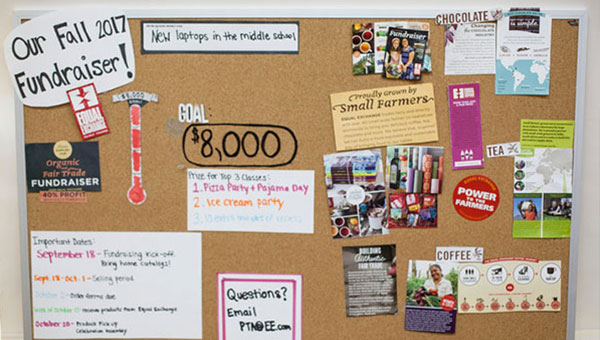 Creative and consistent promotion of your fundraiser is integral to its success. We have the tools to help you!
Tools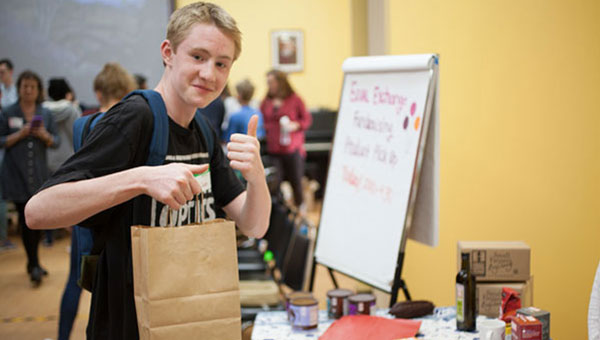 You're almost done! All that's left is to place your order and receive your products and we're here to guide you through each step.
Wrap It Up
what others are

Saying
"We have consistently done your fundraiser now for at least five years. We love the products, the percentage we receive in profit, and the service you provide."

— Jane Dufault, Westport Music Boosters
"Great fundraiser-great products that align with our values. Incredibly fast turnaround from when the order was placed. Great experience!"

— Nicole Sizemore, Fort Collins Montessori School
"Signing up for fundraiser is painless, ordering is a breeze, Payment is easy, Delivery is quick and profits are great! What more could you ask for out of a fundraiser!"

— Kim Carey, First Position Performance Troupe
"We wanted to use a fundraiser that makes our world a better place. Not only do we earn money to support our programs, but we are supporting diverse, organic small farmers around the world."

— Amy Parr, Cooperstown Jr. High Student Government
for your

Classroom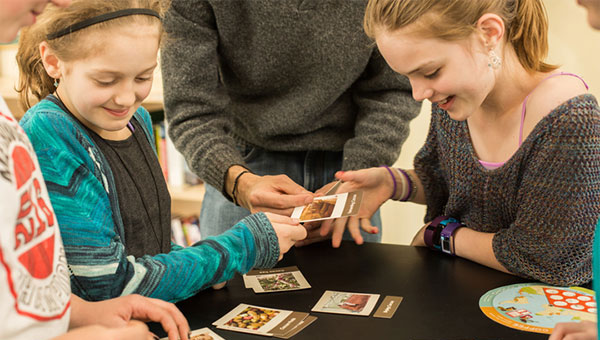 Presentations, infographics, and lesson plans to help you teach your kids about where our food comes from.
Materials
Frequently Asked Questions
General FAQs
Ordering FAQs
Chocolate & Cocoa FAQs
Misc. FAQs