Whether you need fairly-traded coffee for your office kitchen or high-quality Organic chocolate for your group, you've come to the right place! When you choose Equal Exchange, you're supporting small-scale farmers around the world who use sustainable growing practices. And we want to make it easy and delicious to do the right thing. We offer organizations like yours wholesale pricing on all kinds of products, and our friendly Customer Service team is always standing by to help.
Keep it Simple
We offer your business, organization or community group special prices when you order Equal Exchange coffee, tea, chocolate and more by the case! Visit our webstore to see our low wholesale prices, every day. That's it — no Tax ID is required. Get started right away or download tools to help you order.
Shop Now Download Pricelist >>
How to Use Our

Coffee, Tea & Chocolate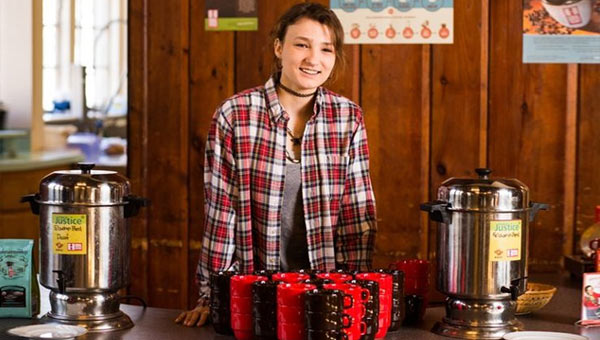 Fuel up with better coffee at work. Switch to fairly-traded tea and cocoa at your book club or committee meeting. Or serve fairly traded products at your next event.
Your guests and clients will love to try our variety of pure, full-size Chocolate Bars. Or put out a bowl of Chocolate Minis at your next event — everyone will stop at your table!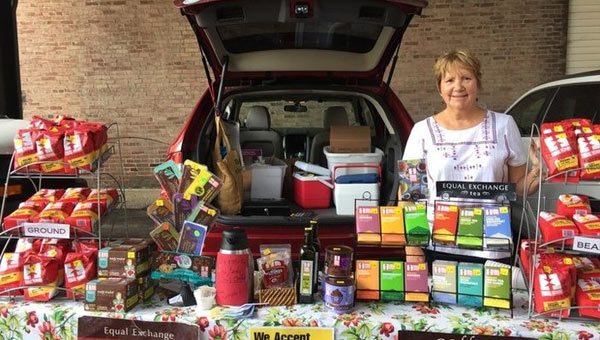 You can raise money for your group while supporting small scale farmers. Reselling Equal Exchange is an easy way to introduce your community to equitable and sustainable trade. Read our tips here.
Place a wholesale order for your Buying Club. You can buy cases of anything from chocolate chips to Palestinian Virgin Olive Oil, and save. Here's how to get started.
Get Inspired
For more tips, recipes and inspiration, sign up for our biweekly newsletter.
what others are

Saying
Best coffee anywhere"And the service is up there too! Good people, doing good work, and providing products we have enjoyed for close to 30 years. And Mind, Body, Soul has been our absolute favorite for all that time, while giving us the satisfaction of helping to keep local producers in business."

— Elizabeth P.
purrfect chocolate"Equal Exchange chocolate is smooooth, quite tasty, politically correct, and ensures I walk the walk of sustainability, supporting small cooperative farms, reaching hands to our brothers and sisters on other continents who share our beliefs."

— Sue M.
Friendly Source of Great Chocolate!"I usually buy baking chocolate and chocolate chips from Equal Exchange, and love them! They taste the best and you can tell the quality is exceptional. I also like that they work directly with small farmers, as chocolate tastes so much sweeter knowing that child and slave labor wasn't used to create these products. Keep doing the best work!"

— Neha P.
Equal Exchange products give a..."...better life to farm families. We buy coffee, tea, nuts, and olive oil so families can have food to eat, clinics and schools in their communities! Give farmers a fair price for ther labors!!"

— Dorothy K.
More Than Equal Exchange"I have been buying coffee and other products from Equal Exchange for over 15 years and have never been disappointed. The coffee is as good as it gets, whether you buy whole bean or ground, regular or decaffeinated, it's always fresh and full of flavor. The teas and chocolates are also wonderful. However, the best part of doing business with Equal Exchange is knowing you are helping small farmers earn a living through the Fair Trade program. I'm proud to be a part of this team and encourage you to join the effort. Together, we can build a better planet!"

— Jeffrey H.
You Ensure A

Fairly Traded Future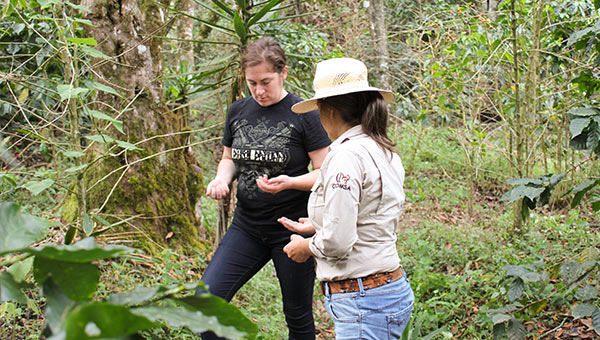 By connecting directly with the communities where food is grown, you give the next generation of small-scale farmers a voice, and a fair living. At Equal Exchange, we've spent thirty years developing real relationships with farmers around the world. Together with our partners, we invest in good causes, like gender equality training and environmentally sustainable farming methods. Your support makes a huge difference!
Meet our Farmer Partners
How Can We help?
Whether you have questions about our products or need some personalized help placing an order, our friendly, Massachusetts-based Customer Service Team is here to assist you!

Resources To Help You

Learn More
On the blog: How to Host a Coffee Tasting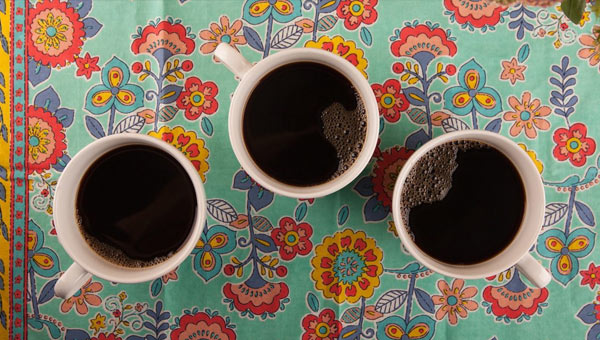 High-quality coffee is a sensory experience. You and your group can learn to appreciate all its qualities, like the professionals do!
Read More
On the blog: Your Stories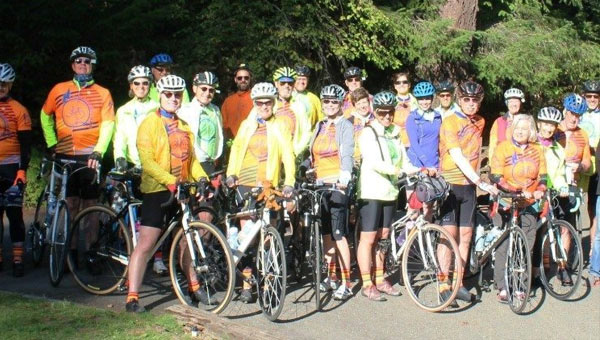 Get inspired! All kinds of community groups are using Organic and fairly traded products to promote good, near and far.
Read More
Videos
Watch all our videos on our youtube channel, or browse the free educational materials you can order or download now.