Equal Exchange works to align the values of justice and human dignity with access to our fairly traded, Organic products. Our interfaith program highlights the connections between faith and Fair Trade in over 6,000 churches, temples and places of worship around the country. We aim to make our products accessible and affordable. We've created educational tools to help share our mission to build long-term trade partnerships that are economically just and environmentally sound and to foster mutually beneficial relationships between farmers and consumers.
Put your values into action
Equal Exchange is proud to offer high-quality and organic products at wholesale case prices — always paying farmers fairly. Order over the phone or through our webstore. There are many ways to share these delicious products with your faith-community.
Serve Coffee and Tea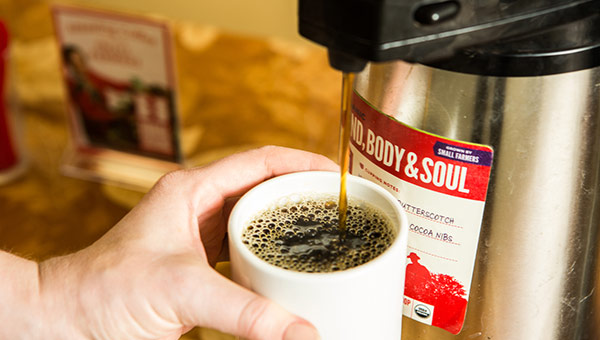 Serve fairly-traded coffee after worship services, or
at meetingsat other gatherings and events
Learn More
Create a wholesale account and shop now >>
Offer Products for Sale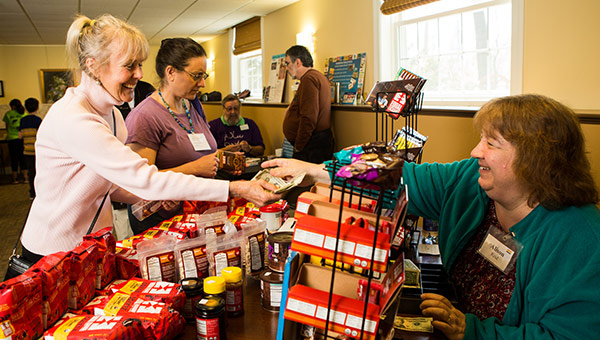 Give your community access to fairly-traded products at
Table sales after servicesHoliday bazaarsFundraisers
Learn More
Create a wholesale account and shop now >>
Enjoy At Home And In Your Community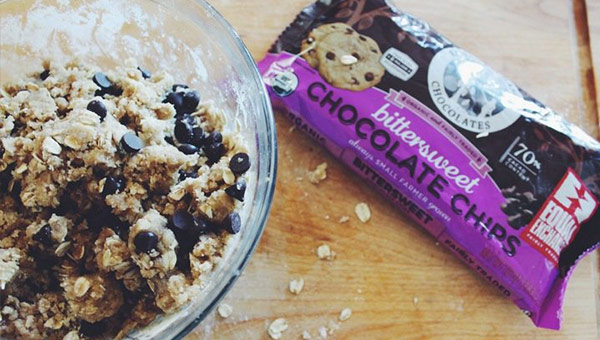 ​You can order cases of coffee, tea and chocolate that match your values for personal use at home. Or, start a Buying Club with your neighbors to save money by sharing cases of your favorite pantry and grocery staples.
Best of Our

Resources
Videos
Fair Trade and Community: Watch now >> Women in the Coffee Supply Chain: Watch now >> Why Fair Trade Chocolate Matters: Watch now >>
Take a look at our other Educational Resources here >> Order posters, stickers or pamphlets for your group here >>
Get In Touch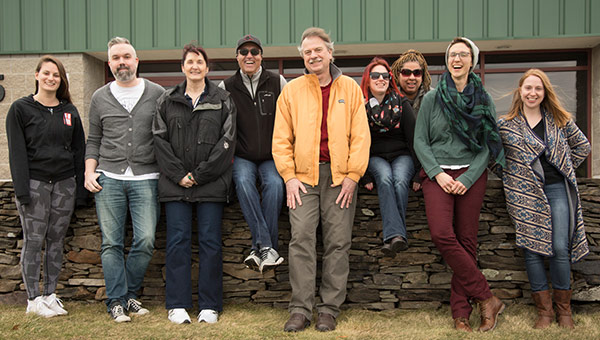 Our team is happy to answer all your questions, Monday through Friday from 9-5 Eastern.
Call us: 774-776-7366
Email us: communityorders@equalexchange.coop
Read our FAQs and Resources to encourage a switch to fairly traded products.
Sign Up to Get Started
If you're new, sign up below to get information that will help you bring Equal Exchange products to your congregation, at a wholesale case rate.