June 2021 Speaker Series!
For 35 years Equal Exchange has been doing things differently. By working with small-scale farmers organized democratically, being structured as a worker-owned cooperative, and connecting consumers like you directly to your food we have proven through our success that an alternative trade model is possible. We have not done this alone, we have made many friends along the way and this Virtual Speaker Series is celebrating our solidarity network.
We are excited to introduce three exceptional individuals to this community. Commercial Manager Miguel Mateo Sebastion of Manos Campesinas in Guatemala, Congressman Jim McGovern (D-MA), and Pushpika Freitas Founder of Marketplace Handwork of India.
Please join us for this exciting series and make sure you register for each event you plan to attend!
Migration, Climate Change, and Fair Trade: How are Farmers Faring in 2021?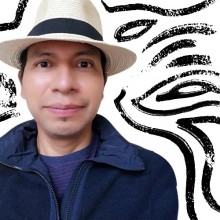 Miguel Mateo Sebastian, Commercial Manager, Manos Campesinas, Guatemala
Register Here: Wednesday, June 9th
Global solidarity in 2021: Can it meet today's crises of climate change, pandemic and massive migration?
Rep. Jim McGovern (D-MA)
Register Here: Wednesday, June 16th
Building the Alternative Trade Economy With Allies in Challenging Times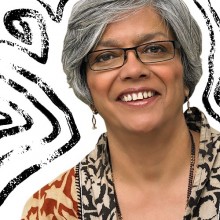 Pushpika Freitas, Founder of Marketplace: Handwork of India
Register Here: Tuesday, June 22nd
7:00 - 8:15 pm Eastern
6:00 - 7:15 pm Central
4:00 - 5:15 pm Pacific