Fairtrade - Organic - Small-Farmer Grown
Equal Exchange produce is unconventional. It's not just that it is organic and Fairtrade, the Equal Exchange produce supply chain is a genuine departure from the conventional system. From the small farmer cooperatives directly exporting their fruit to the alternative, independent retailers making them available to conscious eaters. Together, step-by-step, we are building a real alternative to conventional produce.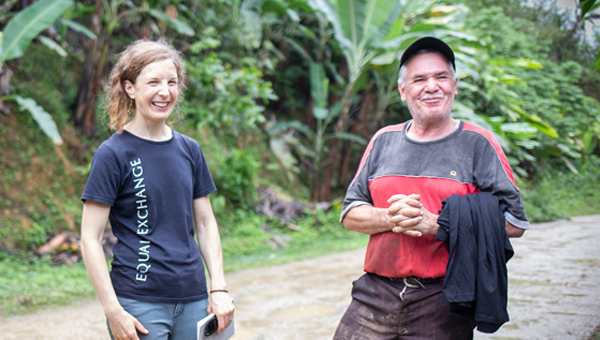 Equal Exchange bananas are organic, Fairtrade, and grown by small farmer co-operatives in Ecuador and Peru. Learn more about the industry and our farmer partners.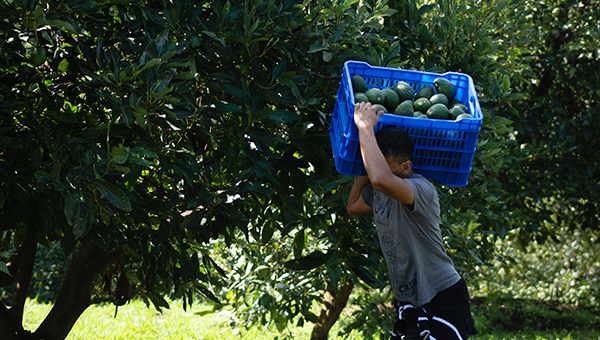 Equal Exchange partners with small farmers in Mexico and Peru to bring organic, Fairtrade avocados to the U.S. market. Learn more about the evolving avocado industry and our farmer partners.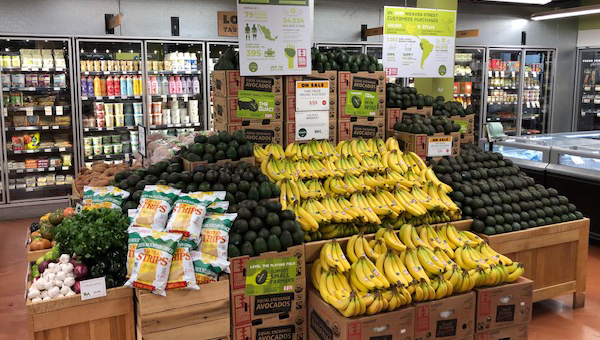 Why is Equal Exchange able to bring fresh, high quality, small-farmer-grown produce to the U.S.? Because our distributor and retail partners are passionate about supporting an unconventional program. If you're interested in bringing Equal Exchange bananas or avocados to your store, co-op, or kitchen counter - or if you're looking for fresh marketing materials - look here.