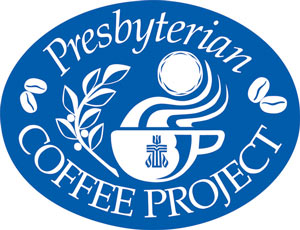 Started in 2001, the Presbyterian Coffee Project is a collaboration between Equal Exchange and the Presbyterian Church USA's Enough for Everyone Program to involve more Presbyterian communities and individuals in supporting small farmers around the world.
Some recent Small Farmer Funds went towards these projects: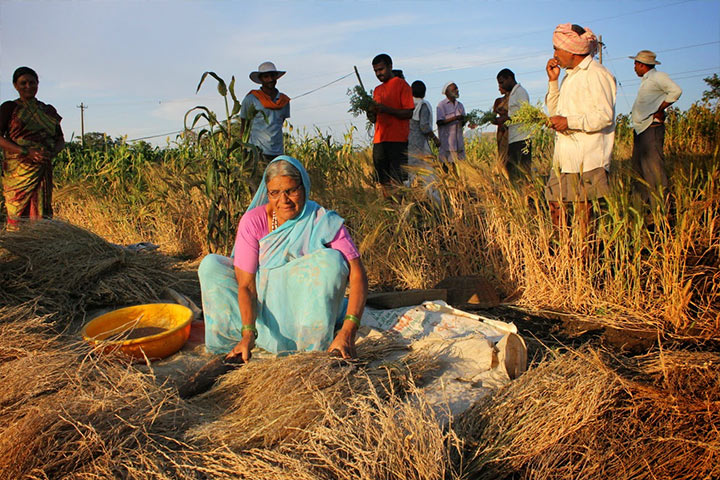 Amrita Bhoomi — India
The project will carry out various training programs on agroecology (on practical farming techniques, seed saving, value addition of produce for improved incomes, plants to combat malnutrition). We will focus especially on farmer to-farmer training where successful farmers will share their experiences resolve problems of new trainee farmers. This methodology is important to build capacity of farmers themselves, and for farmers -seeing is believing. This is also important because farmers need training on agro-ecological techniques to implement them on their farms in a viable manner. The project will build a seed savers network but linking up existing seed expert seed savers and collecting and conserving their seeds both in situ (on our farms) as well as ex situ (in a seed bank) for distribution to farmers. This is important to make farmer saved seeds accessible to all and future generations. The project will construct a peasant's seed bank for the conservation of native seeds, which will be distributed to farmers.
Council of Protestant Churches of Nicaragua (CEPAD) — Nicaragua
The focus of this project is to improve the economic and environmental conditions of families through 48 water capture systems for farmers and 30 patio gardens for women to produce food for their families. Food insecurity and malnutrition is a critical problem among the rural poor in Nicaragua. Many families rely on producing their own food for themselves but farm only traditional crops such as corn, beans, sorghum and rice. Through CEPAD's family gardens program women are given training in growing and maintaining family gardens with 16 different types of fruits and vegetables to increase access to healthy food for themselves and their children. Additionally, climate change has made production extremely difficult for small farmers. To help farmers mitigate these challenges CEPAD will provide 48 farmers with water capture systems will allow them access to water for their crops year round.
Presbiterio de la Costa, Iglesia Presbiteriana de Colombia — Columbia
Because of violence - internal war – 6 million campesinos were displaced from the country side to the cities where they have suffered poverty and discrimination. After more than 10 years of being forcibly displaced because of violence, we want to use this opportunity to obtain a piece of land and to start building what we have dreamed of throughout our lives: production, a life of our own, and a market for ourselves and future generations. We are conscious of the environmental destruction that is happening and feel the necessity to contribute to stop it. We are ready to learn how to take care of nature. We are 10 families with 10 hectares of land. We are organized as a campesino cooperative for agricultural and livestock production. What we produce we will divide into three parts: 1) for each one of us to eat (consume); 2) for new seeds or new animals; and 3) for sale in the five neighboring communities or towns. 9 hectares will be planted with Auyama, sweet pepper, corn, cassava and yams. One hectare will be dedicated to raising pigs and chickens. With this endeavor we hope to contribute to reducing hunger for ourselves and for the adjacent communities.