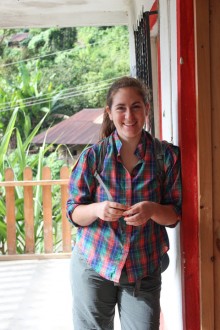 When I plan out my purchasing trips, I always write out my goals pre-departure.
I often ask myself,
What can we do as coffee buyers that is new and exciting?
But my coworkers remind me: this work to build an alternative and just supply chain is work that takes years and years. We must follow the example of the tortoise and the hare in our work: perseverance and endurance are fundamental values to be practiced as we build this supply chain brick by brick.
Something that we've been talking a lot about in recent years on the Equal Exchange purchasing team is empowering farmers through learning new techniques to increase productivity on their farms, and ultimately, increase their incomes.
The most effective technical assistance and work in the area of farm productivity that I have seen in the field has come from within the co-operatives themselves, and this was definitely the case with the two co-ops I recently visited in Guatemala, Asociación Chajulense and Manos Campesinas.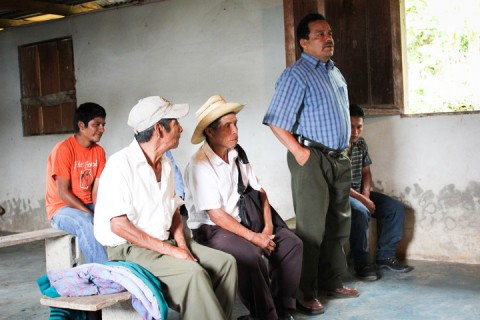 At Manos Campesinas, several farmers who have had success in renovating their farms and implementing advanced organic practices are now promoters who, in turn, work alongside other co-operative members to implement similar practices.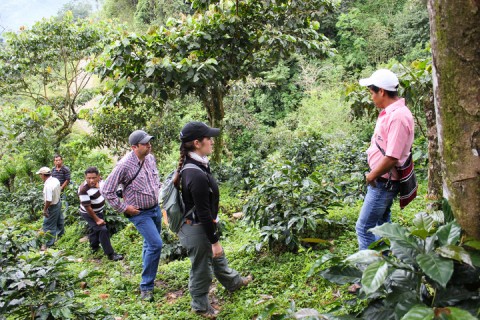 As community members and farmers, these promoters have earned a certain level of trust and respect that translates effectively into knowledge transfer. One example is Hugo Vasquez Pérez (pictured above and below), a farmer in the community of Flor del Café, who is also a promoter for Manos Campesinas. He has renovated his older parcels, replacing old plants with younger and more productive coffee plants. Hugo applies compost to his plants throughout the year and calculates his costs of production to ensure a minimum profit margin from his land.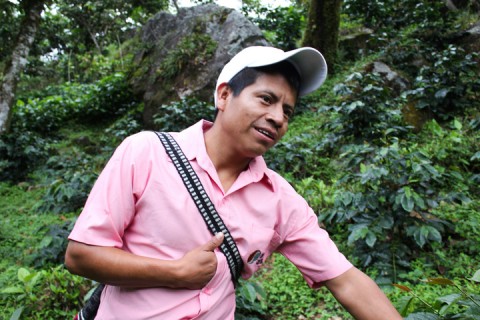 Coffee leaf rust, or
la roya
in Spanish, has caused a lot of very obvious physical damage: scarred and weakened coffee shrubs, unripened cherries, and barren farms that once produced large volumes of coffee but now produce paltry amounts of coffee cherries.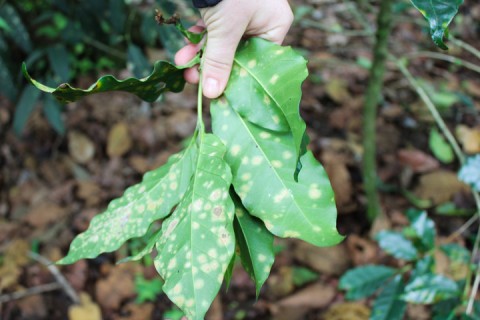 But the fungus has also impacted the mentality of coffee farmers and their organizations. With such a drastic and significant drop in production over such a short period of time, there is definitely a wariness that hovers in the organizations of how much to invest in replanting and renovating. Coffee plants only begin to yield fruit after three years, so renovation means a cash investment today with hope for a return on investment beginning three years later. Every coffee farmer understands this math and has to believe that their investment will ultimately pay off in productivity over the lifespan of the coffee plant.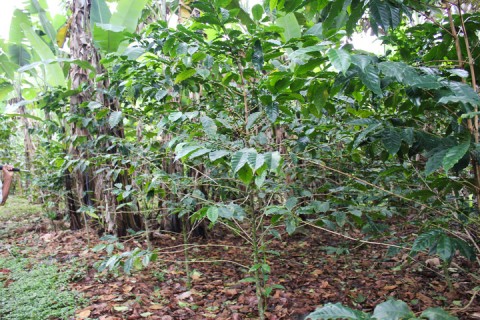 However, given the impact of
roya
in this area, farmers worry about how to ensure that their coffee farms will remain healthy. The good news is that promoter networks and farmer-to-farmer learning within these organizations help to encourage farmers who are able to see successful results on their neighbors' farms. Farmers at Asociación Chajulense work with an agronomist and a local promoter on group work days to learn such skills as how to completely renovate their parcels and prepare the land for replanting (see below photo). By learning these skills in a group of their peers and seeing results on farms in their communities, co-operative members are more likely to implement these same practices on their own farms.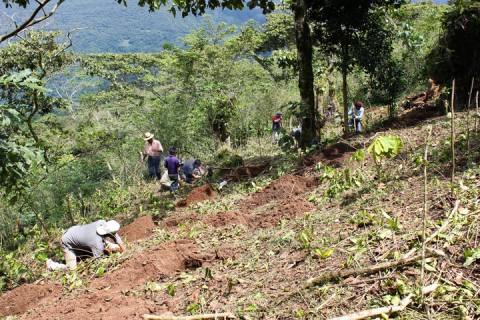 The rust crisis has increased uncertainty and fear on the ground with regard to the future of coffee production in our producer partner organizations. I heard these concerns and challenges firsthand during my visits. Sometimes the conversations were difficult, but they're vitally important.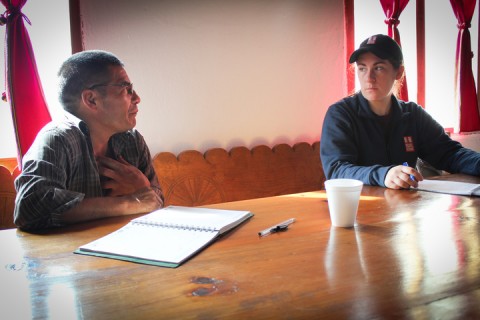 The number of different communication methods these days is practically endless: Skype, e-mail, WhatsApp, Twitter, Facebook, and the list continues And yet, there is no substitute for a face-to-face conversation.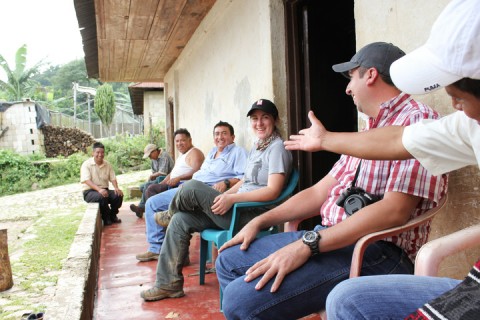 I often learn the most from our producer partners in our informal conversations on the long rides to remote communities, over a cup of coffee at the co-op headquarters, or sharing meals together in a farmer's home.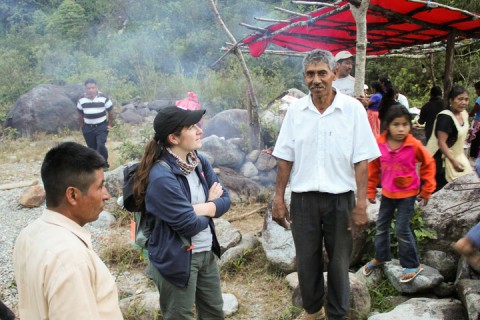 These moments allow us to build long-term relationships that ultimately mean a more secure future for the farmers. It's a long, slow journey ... but it's worth it.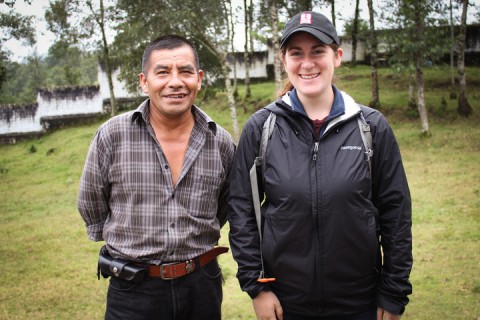 Photos by Ashley Cheuk, Social Media & Website Manager
Want to help protect the future of coffee? Sign up for the Red Cherry Challenge and we'll donate 10 cents for every pound of coffee you buy.